Permitted development rights
When office to residential permitted development rights (PDR) were introduced to stimulate the housing market after the financial crash there were concerns about what impact it would have on adjoining land uses, living conditions for occupiers and infrastructure.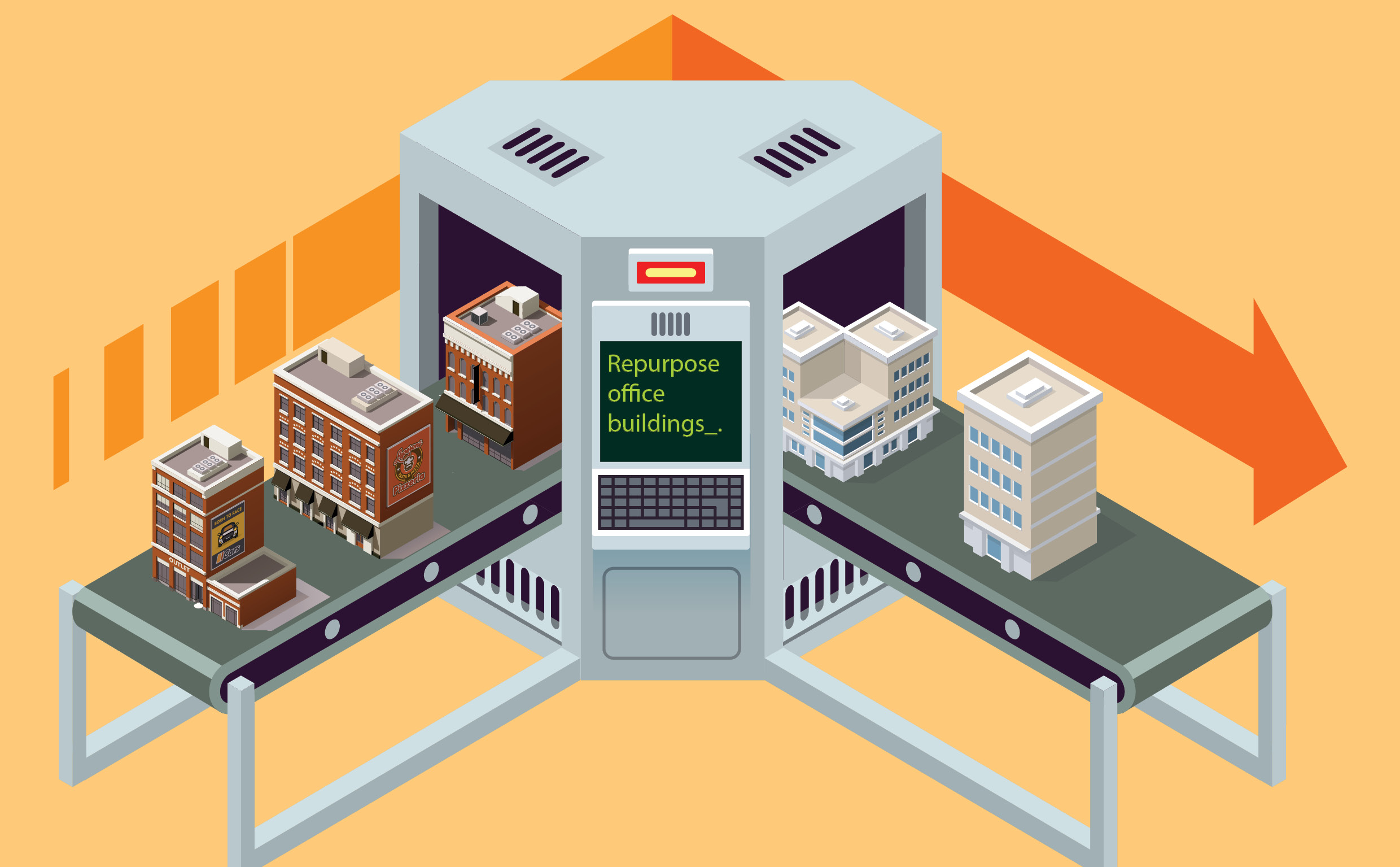 Converting offices to residential without having to go through a costly full planning process, can help to stimulate development by improving viability.
The Government is now undertaking a consultation on whether to extend PDR to include adding up to two storeys to existing buildings and converting retail space to other uses. This could potentially solve two problems: increasing housing delivery and revitalising struggling high streets.
But what are the wider implications?
Office to residential PDR was disliked by a lot of local authority councillors because it circumvented their decision-making process and while fears over the lack of quality control on developments have largely not materialised, some feel the move has been to the detriment of the office market.
Jacqueline Backhaus, partner in the planning team at Trowers & Hamlins, says: "There is a feeling that the office space being lost is actually required for business and some authorities are having to designate new areas, often in the greenbelt, in their local plan to accommodate the loss of employment space."
Extending PDR was the brain-child of Mayor for London Sadiq Khan back in 2017 and the numbers make the argument for extending compelling.
Research by Knight Frank found that in London's zones 1 and 2 enough space could be created on the top of existing buildings to provide 40,000 new homes.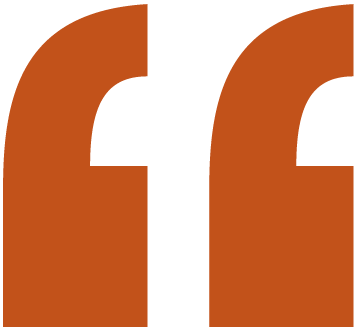 An alternative survey was done prior to that across Greater London as a whole and that yielded a result of 140,000 new homes,

"

says Backhaus.
However, many of the concerns around office to residential conversion do not disappear with this proposal not least is the increasing shift away from local planning control.
"What sort of places are you going to be left with?" asks Backhaus. If planning is deregulated in this way, you could potentially lose primary shopping frontages altogether.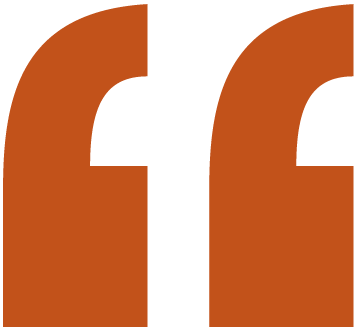 By taking that decision-making role away from local authorities and politicians you could potentially create completely different places. Where will that lead us in terms of the placemaking local authorities are trying to bring forward through a plan making system?

"

she says.
Office to residential PDR were granted subject to the condition that prior approval had to be gained from local authorities on a number of factors such as environmental impact, flood risk, transport and noise.
Rory Stracey, a fellow planning partner at Trowers & Hamlins, says: "What range of considerations will the government introduce for the build-up proposals? Will they go any further, for example, requiring that local authorities have design or layout approval for the flats or the impact on the street scene?
"And when you start getting to those sorts of stipulations you have to ask, what is the point of PDR?"
Yes, reducing costs for developers can encourage more development – although building up is more complex and potentially more expensive than conversion. And removing an element of the politics from planning system allows developers to potentially side-step nimbyism. But is it right to do it at the expense of building a proportion of affordable homes?
There is also the issue of legacy. Development of this sort isn't temporary and, therefore, you are shaping the look and feel of towns and cities for decades to come.
Are market dynamics rather than planning to blame for housing targets being missed?
The housing market is like any other in that those delivering stock will want to balance supply with demand in order to maintain value. And this could be what is hindering housing delivery, rather than planning.
Developers have been criticised for sitting on sites with planning and land banking but the reality is that it doesn't make sense for a developer to deliver all their houses in one go.
Jacqueline Backhaus, partner in the planning department at Trowers & Hamlins says:
"You've got this dilemma between the private market requiring its profit and the delivery of what is actually needed and this is not always aligned."
Speaking at the Westminister Policy Forum recently, Conservative MP Oliver Letwin suggested that in order to speed up delivery then tenure needed to be addressed. The idea being that if you deliver, say, 100 homes then only a proportion will be for sale on the open market with the rest available for alternative tenures such as build to rent.
Rory Stracey, planning partner at Trowers & Hamlins explains:
"You wouldn't be saturating the market because you would be able to deliver a certain number of new build houses for sale and the others to rent with the intention that at some point those rented units will then be able to be sold on the open market over a more gradual period.
"The question is whether the planning system can help by giving incentives to build those types of private rented tenures which would be retained for a certain period of time to avoid flooding the market with market sales."