Thinking Real Estate
Welcome to the eighth edition of Thinking Real Estate where we share thoughts and ideas on topics across the real estate industry. In this latest edition we're focusing on some practical issues affecting various parts of the sector:
Making construction great to work in again
Permitted development rights
Omni-use development
Cities of the future
Impact investment
We hope you're enjoying Thinking Real Estate, we've tried to write it in the way we like to talk to our clients, unstuffy, pragmatic and conversational.
Please get in touch with any of us directly at thinkingrealestate@trowers.com with any questions or comments, and continue the debate with us on twitter @Trowers.
You can also share the articles using the icons below.
Contents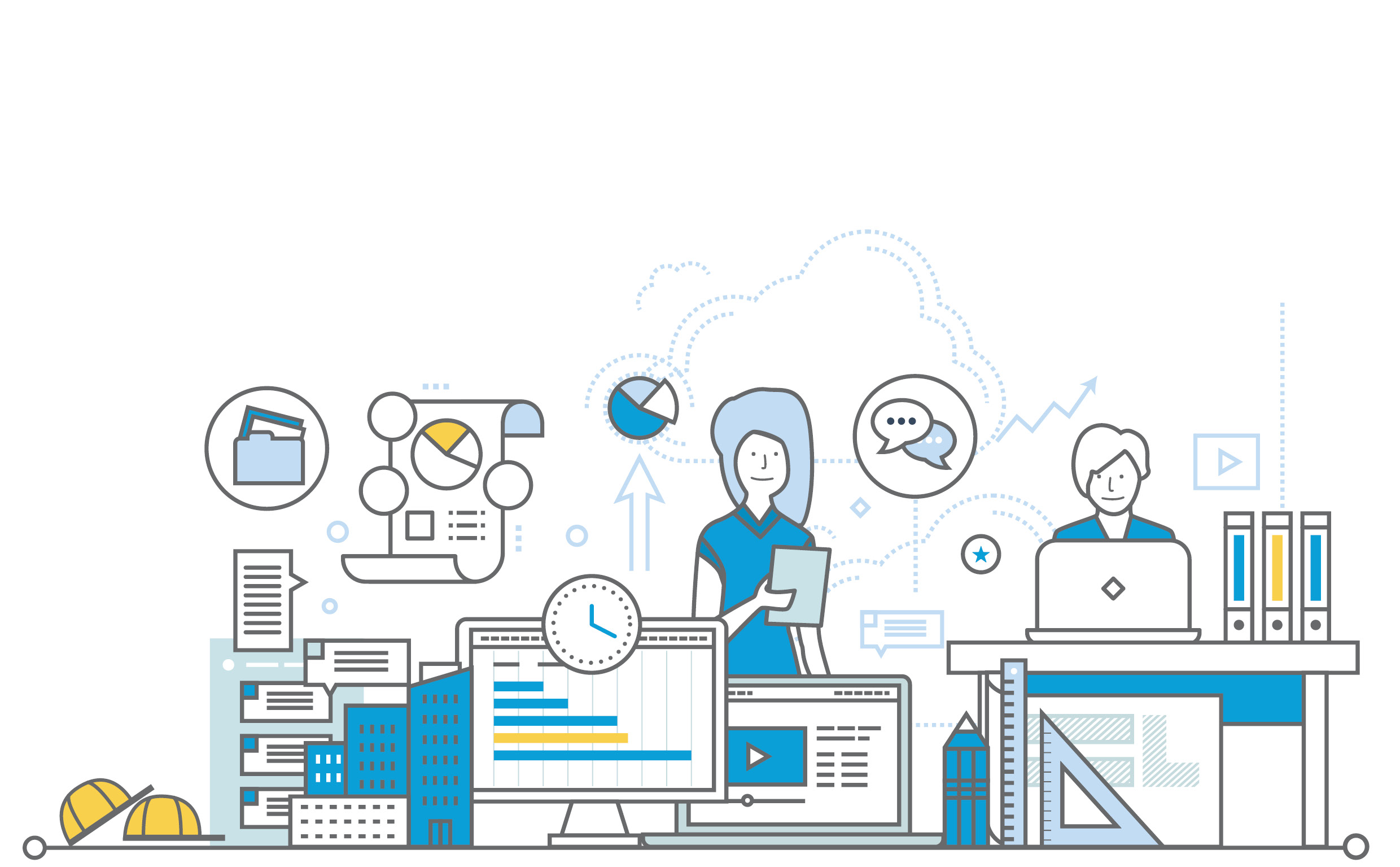 Making construction great to work in again
With nearly half the workforce over the age of 45, what can be done to attract new workers to the industry?
---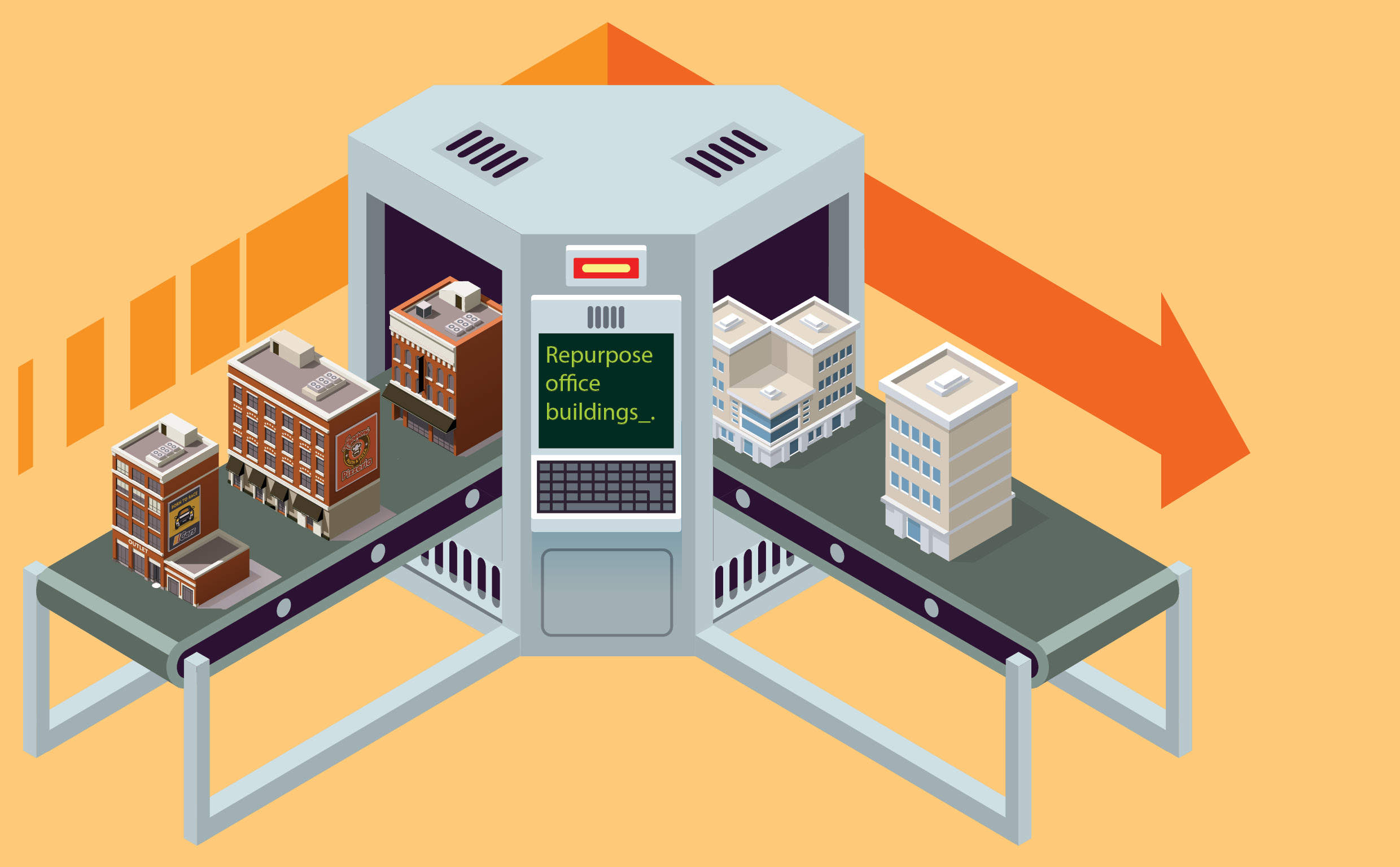 Permitted development rights
The Government is undertaking a consultation on whether to extend permitted development which could increase housing delivery and revitalise struggling high streets. But what could be the impact on the wider real estate market?
---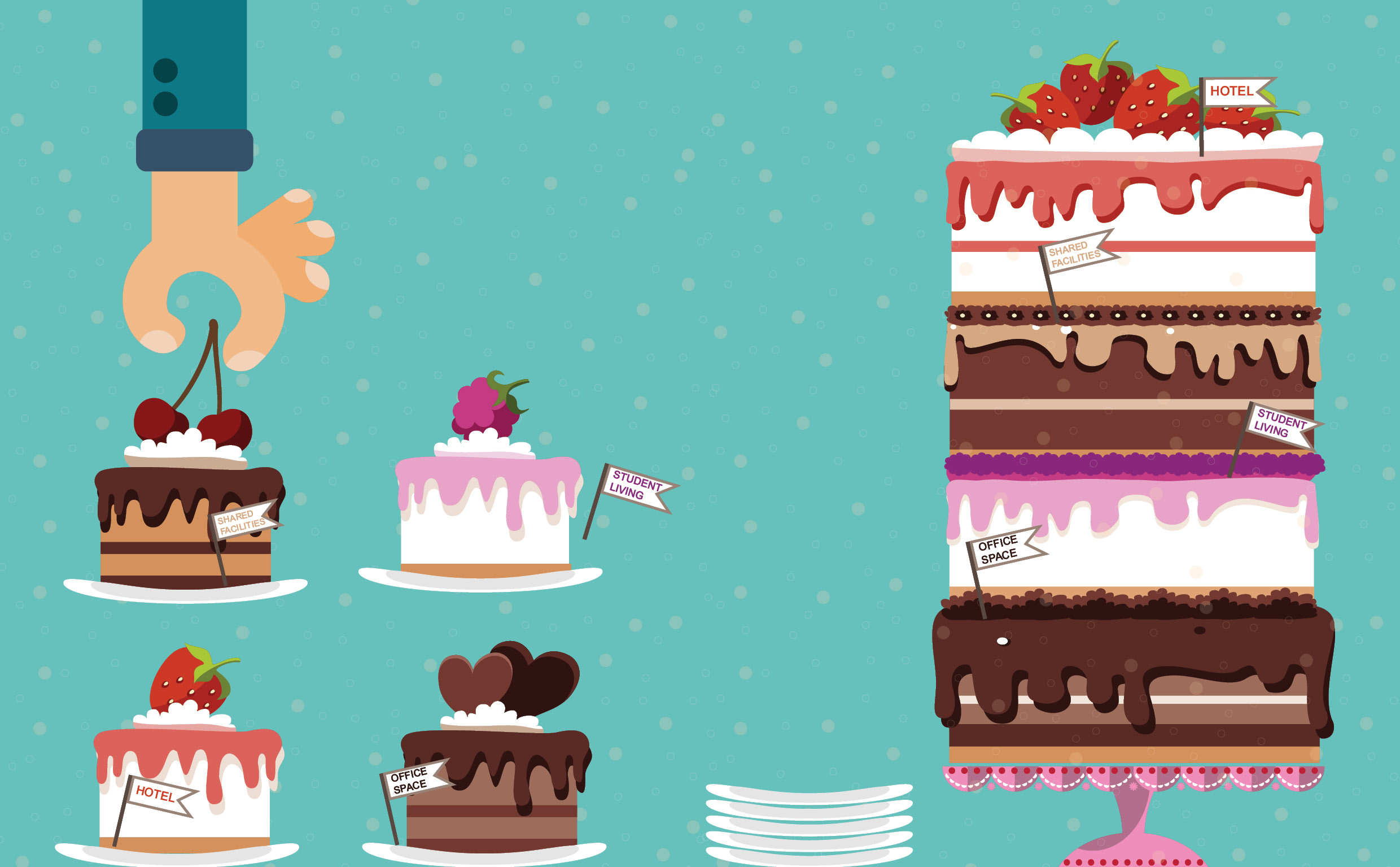 Omni-use development
The Student Hotel concept in the Netherlands combines a number of uses into one development: hotel, student accommodation, private rental, co-working and restaurant with shared facilities. Is this a concept that could take off in the UK?
---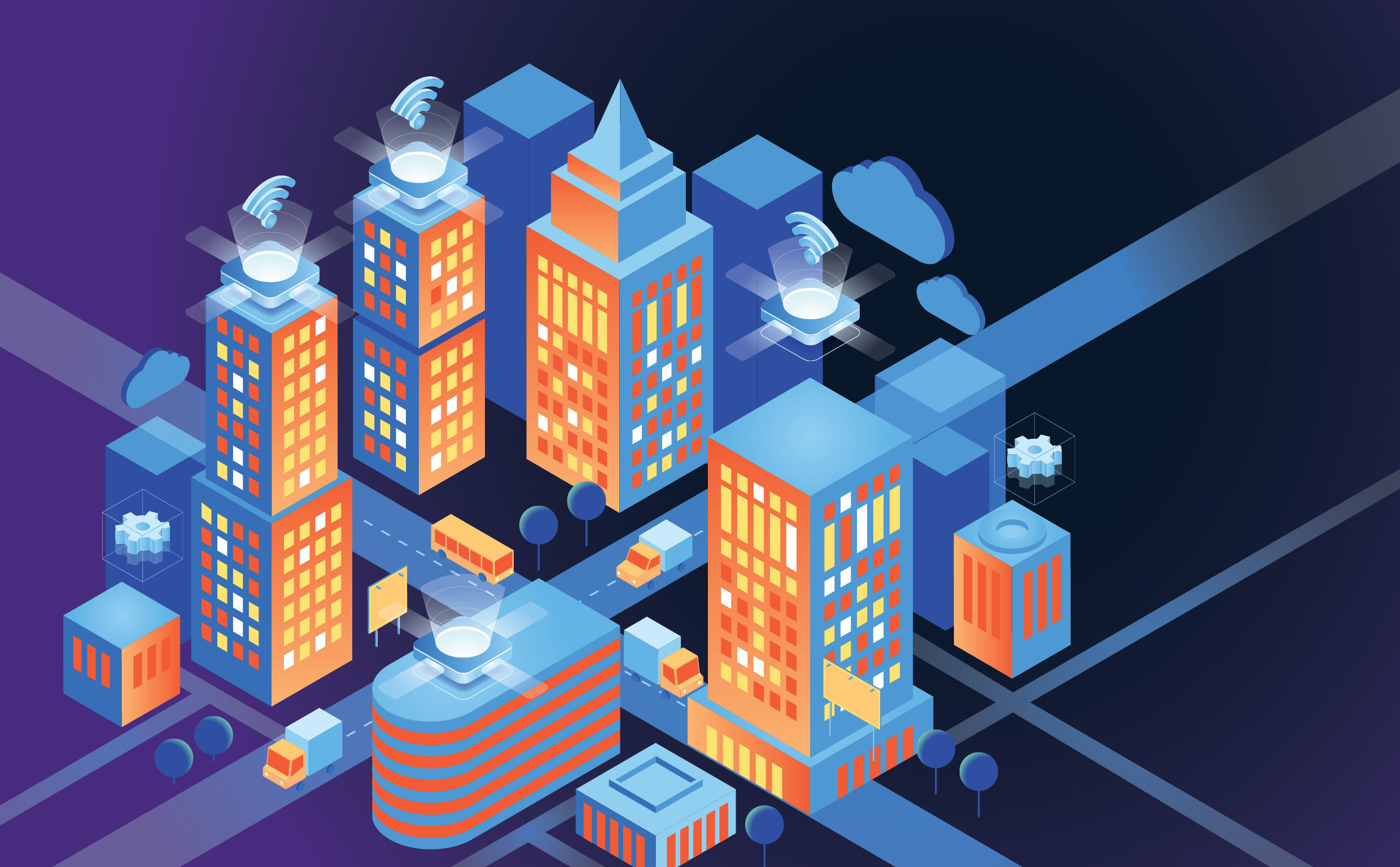 Cities of the future
Two-thirds of the world's population may live in cities in 20 years' time and technology is radically changing our working practices, lifestyles, communication and transport. How will this shape our cities and how they develop?
---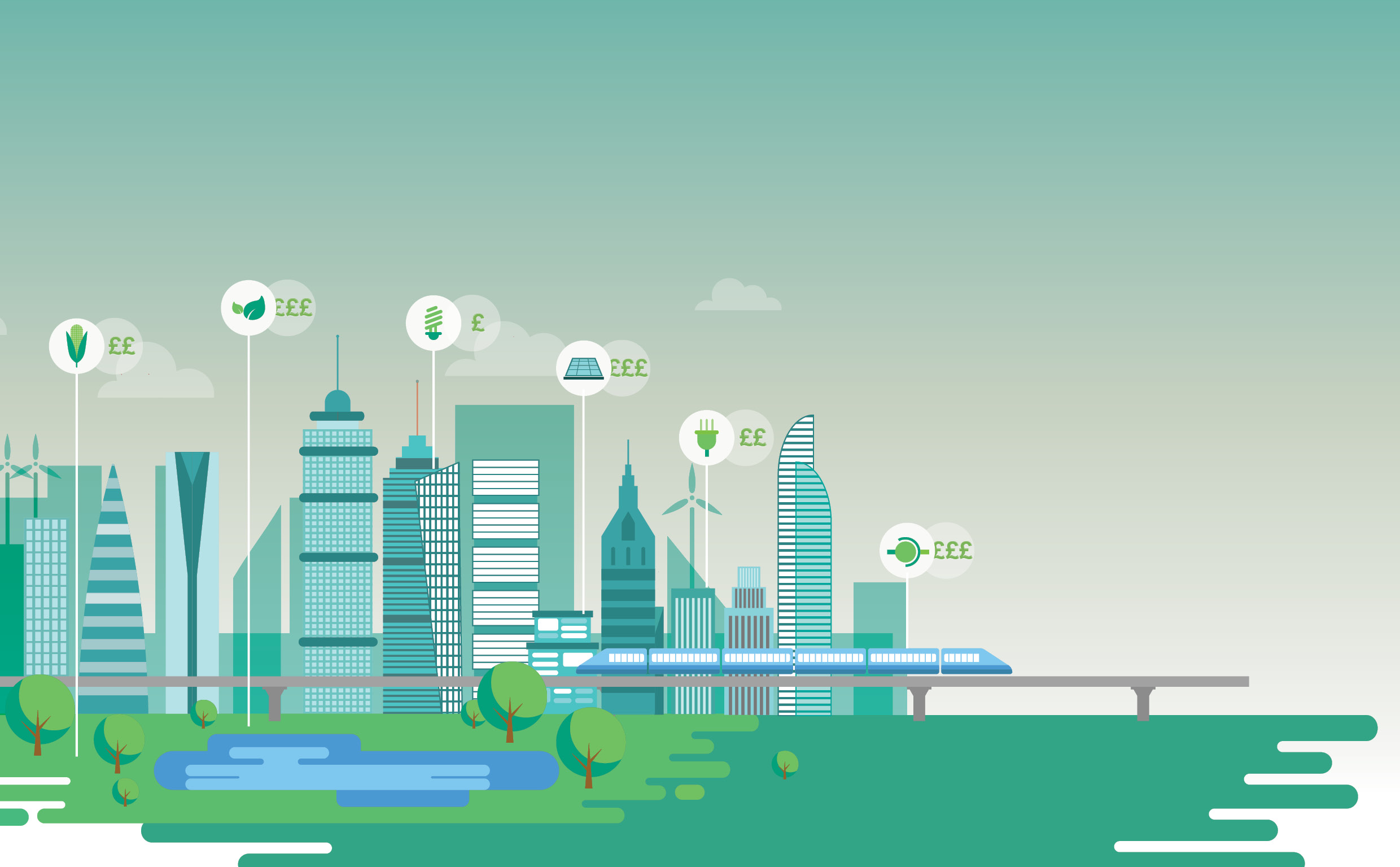 Impact investment
Investing in a way that benefits wider society is a hard sell. But is there a growing appetite for more socially conscious investment and impact investment which actively seeks to do social good and what is driving it?
Trowers & Hamlins LLP is a limited liability partnership registered in England and Wales with registered number OC337852 whose registered office is at 3 Bunhill Row, London EC1Y 8YZ. Trowers & Hamlins LLP is authorised and regulated by the Solicitors Regulation Authority. The word "partner" is used to refer to a member of Trowers & Hamlins LLP or an employee or consultant with equivalent standing and qualifications or an individual with equivalent status in one of Trowers & Hamlins LLP's affiliated undertakings. A list of the members of Trowers & Hamlins LLP together with those non-members who are designated as partners is open to inspection at the registered office.
Trowers & Hamlins LLP has taken all reasonable precautions to ensure that information contained in this document is accurate but stresses that the content is not intended to be legally comprehensive. Trowers & Hamlins LLP recommends that no action be taken on matters covered in this document without taking full legal advice. © Trowers & Hamlins 2019